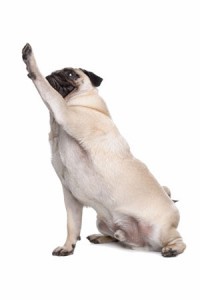 PupFans is pleased to announce a bonus prize draw this Wednesday, May 13th!
If you haven't joined the contest yet, there's still time to enter and earn points.
EVERYONE has a chance to win!
Up for grabs: If your name is drawn you'll receive $20 in delightful goodies for your dog
The contest is simple: help us spread the word about PupFans and you'll earn points.
More points = more chances to win in our regular bonus prize draws and the grand prize draws
1. For your chance to win, use the form below to enter.
2. Once you have entered, make sure to use the "Connect to Facebook" button for extra points.
3. Watch for email. with lots of ways to share and earn points!
4. Watch our Facebook Page for updates and announcements about the next prize draw.
Good luck!
Contest powered by:
ContestBurner
.