Face the truth. A pug just won't do as a pet for you…
Pugs will never ever make you laugh. They're boring and just like to sit around all day. Entertaining is the last word you would use to describe a pug. 

A pug is scary and would frighten any other dog you have in your home. They don't get along well with other dogs and you should face the facts now before it's too late!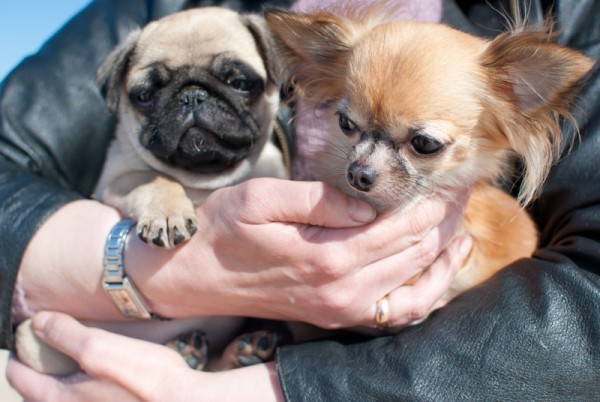 Wait until you read yet another next reason why you shouldn't get a pug. I think it'll compel you to stay far, far away from them!