These dogs definitely know how to take it easy!
Australian animal photographer Alex Cearns knows a thing or two about capturing dog pictures. Each year she photographs over 800 beloved pet dogs in her studio!
Her Zen Dogs photo series emerged from this experience, first sparked when she captured Suzi the Sharpei in a zen-like instant: eyes closed, mouth smiling. Now Alex tries to make at least one "Zen Dog" image in each photo session.
As you can see from these shots below and on the next pages, the results are a magical combination of pure canine happiness and relaxation: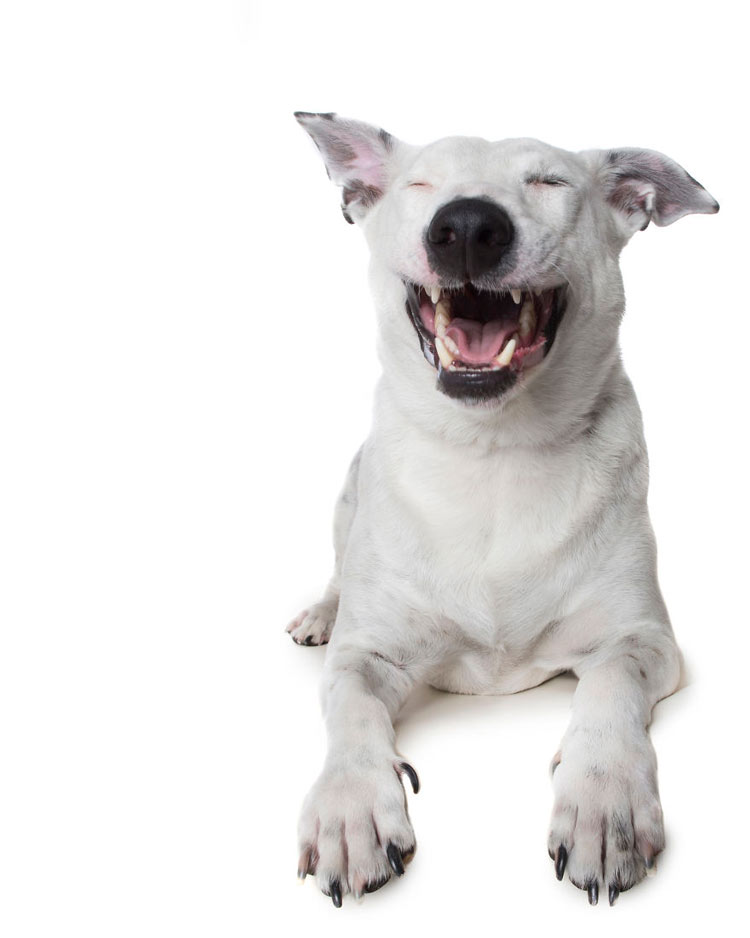 A dog's life isn't only about chasing squirrels. The peaceful moments count, too. Check out the next peaceful pooch: