4. You cancel on your friends all of the time because you can't bear to leave your precious puggy alone. When she stares up at you with her big eyes and starts to pout there's no way you can possibly leave her! Besides, staying home and watching Netflix with your pug is way more fun.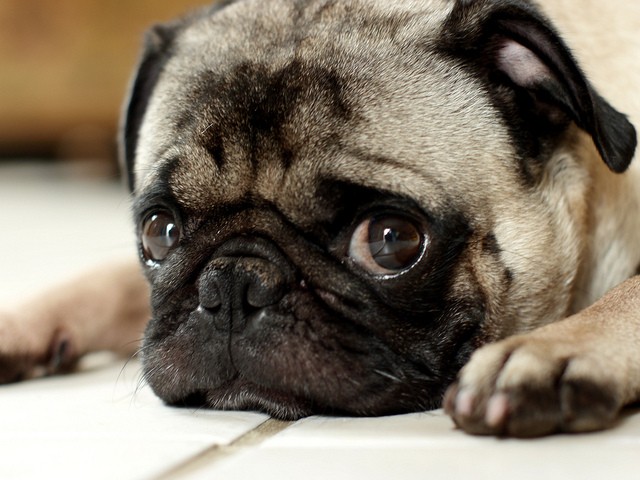 5. Every time you see a pug on the street you have to stop and greet them. This greeting must include lots of petting and doggy conversations, of course.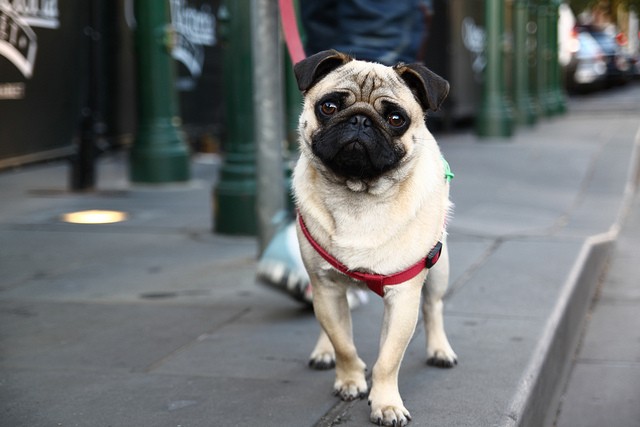 6. Things that you would normally do with human children is more than okay to do with your pug. Going to the park? Yep! And going to the pool? Of course!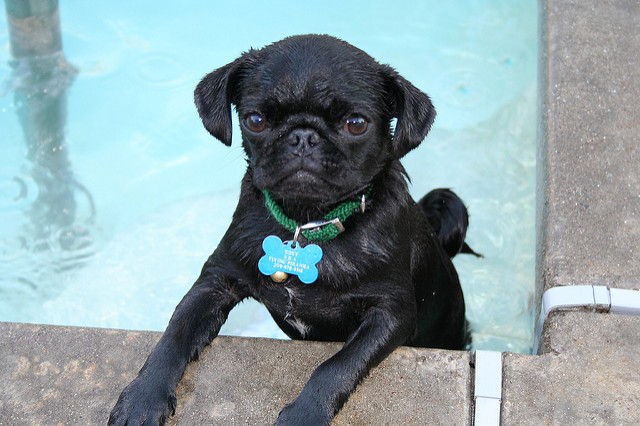 Of Course, There Are More Reasons That'll Reveal To You Your Obsessive Pug Nature After The Break. Don't Be Ashamed — You're in The Company Of Many Pug Crazed Fans!