10. Looking like this is your ultimate goal in life. Isn't this pug so happy and free?! Life is too short NOT to be giddy and full of life like a pug!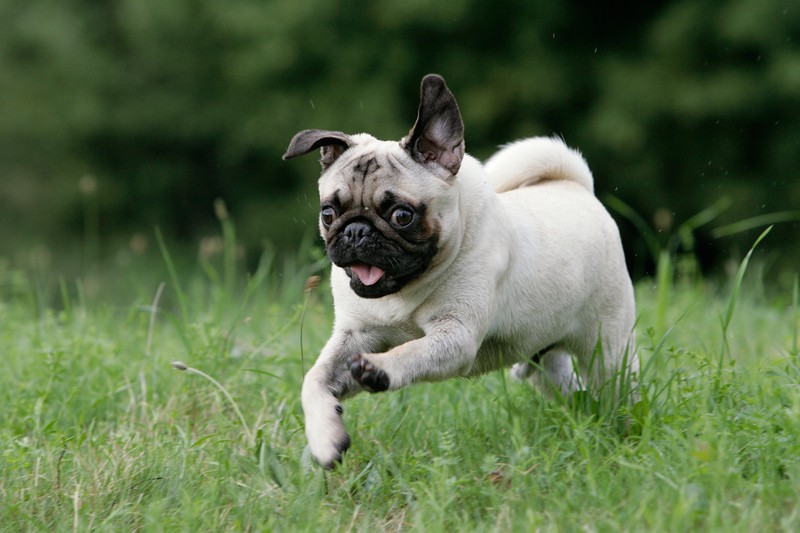 11. You've purchased your pug every toy imaginable and you don't care if some of them never get used. As long as your pug is happy, you're happy! 
Via m anima / Flickr
12. Even though some people may think you're a tad crazy, you don't care. You're damn proud of your love for pugs and nothing will ever change that!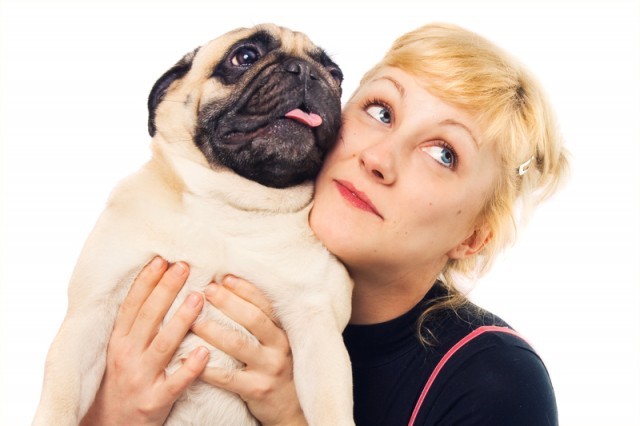 So as you can see, if you're an obsessed crazy pug person that's more okay. And if you aren't obsessed, why don't you get on the bandwagon already?! Pugs are loyal, loving, cute, energetic, and have larger than life personalities. What's not to love?! Welcome to the obsessed pug fan club – it's the best place to be!