7. Obviously, you and your precious pug love to cuddle and sleep together at night.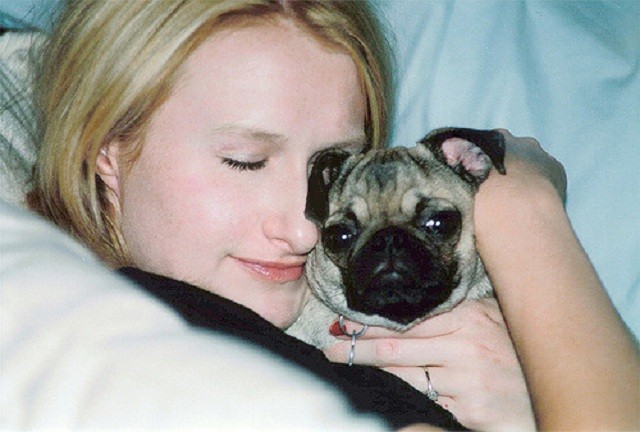 8. And when your pug falls asleep on you, you can't move a muscle! She's just too precious as she sleeps on you to wake up! Besides, you love the excuse to get some extra zzz's in too.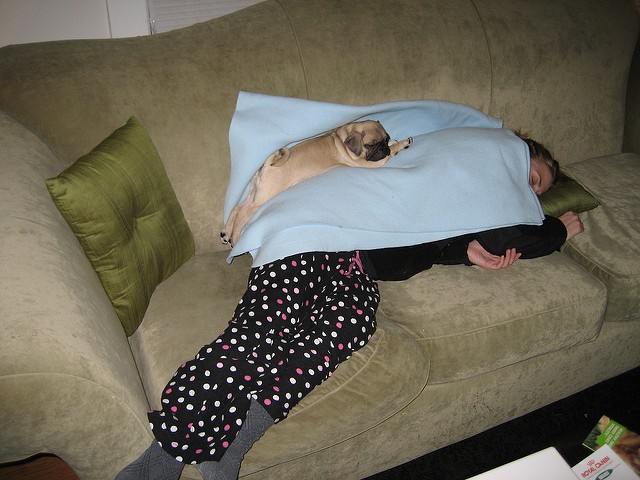 9. In fact, you can't wait until it's the weekend because that means you'll get to spend every moment relaxing and sleeping with your pug. It's countdown time! Only 82 hours until the weekend to go…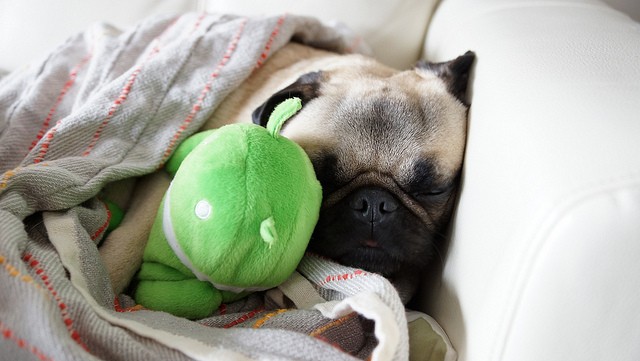 Hmm… I Think We Have An Obsessed Pug Owner On Our Hands! But Wait — There's Still More Signs You Should Be Aware Of Next!